Antalya Turkey Hair Transplant
Antalya Turkey Hair Transplant : As it is known, hair loss is one of the biggest problems of today, in the age of technology, and it disturbs people extremely. Even people who do not experience hair loss, become anxious about the hair loss events they see around them, and experience the panic of "what will I do if my hair falls out" intensely, this panic that surrounds the subconscious can affect the whole life of the person without being aware of it.
In order to prevent hair loss and not to have a problem in this regard, people use various drugs, choose everything from shampoos to their belongings to protect their hair, and produce solutions against this problem with different methods. However, it is a fact that despite many precautions taken, a person may experience hair loss at a certain time in his life. This is very possible and normal. No matter what is done, this truth will never change. Everyone in the world is a candidate for hair loss. Anyone can lose their hair. The main issue is the solution to be found after hair loss. At this stage, for example, many people in our country do not realize that hair transplant services are carried out professionally in Turkey, so they see themselves as distant from going abroad and are immediately pessimistic and isolate themselves from life.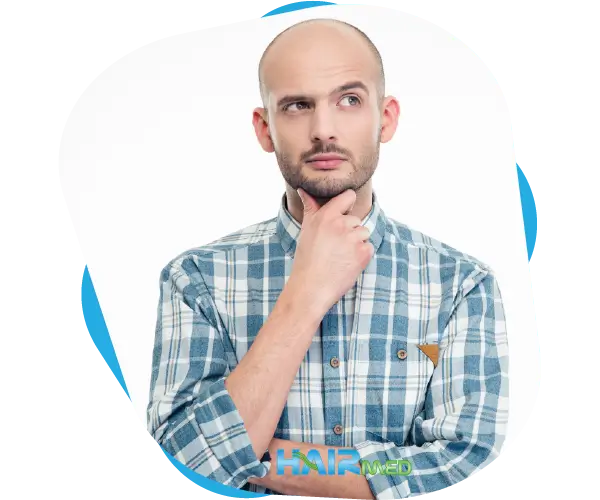 We step in at this stage and want to let all our patients and patient candidates feel very comfortable now because they are very close to the hair transplant service, equipped with world-class technology, and even one step ahead of their counterparts in the world, with the Antalya Hospital in Antalya, the tourism center of our country, at their service. We would like to tell you that we are here for your happiness with our hair transplant options that give you clear and positive results.
We want you to know that the hair transplantation technique has reached its peak today, leaving behind methods such as wigs or drug treatment, and we are waiting for you with much more effective and clear results. Moreover, with a very comfortable service and economical prices that outperform others in the world. You no longer need to think about abroad or even go to cities such as Ankara, Istanbul or Izmir for a hair transplant or hair transplant. In Antalya, the tourism center of the Mediterranean, you can benefit from our hair transplant services at very affordable prices, and you can continue your life without losing your peace of mind.
We are waiting for you at Antalya Hair Transplantation Center with our comfortable service that prioritizes your satisfaction, our professional doctors and our team. We offer you a great service package among all services.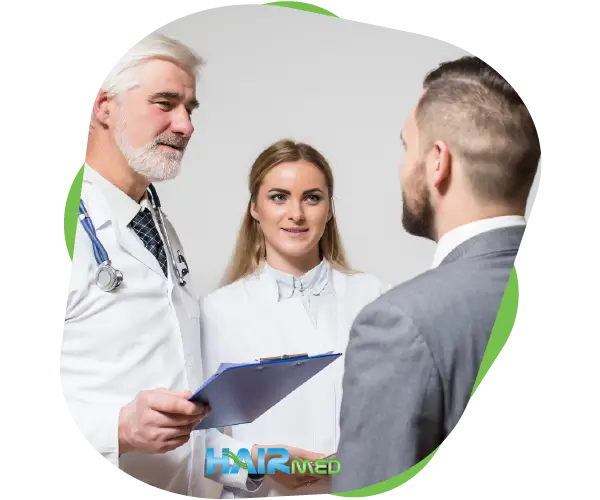 Here are our services including all price;
Examination and hair transplant planning
Airport and bus station transfers
Our hospital, which has been audited and has ISO 9001:2008 and JCI certificates
Latest equipment and techniques (FUE Hair Transplantation, FUT Hair Transplantation)
Blood collection and laboratory costs
All accommodation costs clinic (Full board)
Care shampoo
We are at your service 24 hours a day for additional information after the operation.
You can reach us from both our phones and the communication ways on our website. All your questions will be answered in the most detailed way and there will be no question mark in your mind. Payment is made in our hospital and before the procedures. Afterwards, you can safely leave yourself to the expert staff of Antalya Hair Transplantation Center. We are sure that you will leave with a smile of satisfaction on your face. We invite you to comfort and technological treatment with clear results.