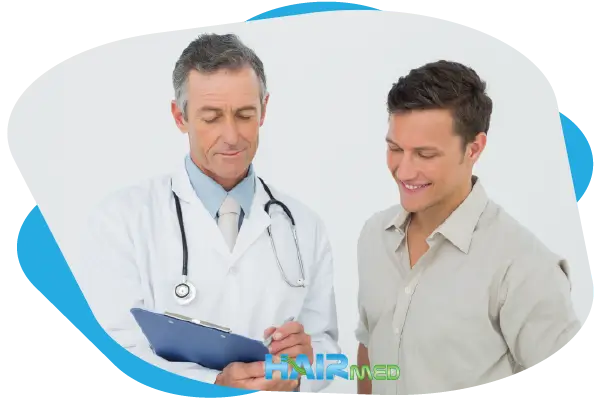 Our hair transplant services, initiated in 2006, persist today with escalating quality. Both our valued patients domestically and from abroad depart from our hospital with full and healthy hair. Their smiles and expressions of contentment stand as a pride for us. Their attainment of the desired healthy look brings us happiness as well. This level of success is undoubtedly remarkable. The constant ascent in our success graph in tandem with our patients' satisfaction serves as a monumental pride for us. We infuse our services with technology, while also injecting our love into it. Consequently, the success we have garnered is precisely where those aiming for excellence perpetually envision. We clinched this success with the rightful pride of offering top-notch service to individuals. We recognise the paramountcy of serving humanity. One salient truth we wish for all Medical Park patients to comprehend is this: Your wellbeing and the cheerful grin on your face hold paramount significance to us.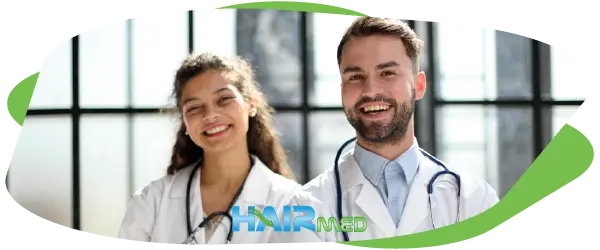 We recognise that satisfying our patients stems from delivering top-notch service. With this awareness, at Antalya Medical Park Hospital, from the outset to the culmination of hair transplantation and its treatments, we take pride in the success we've garnered through our utmost professional methodologies as a team, and our patients partake in this contentment. Through our uplifting services, we've rightfully prided ourselves on helping hundreds of our patients reconnect with life. We aspire to be a globally leading technological treatment centre in this domain.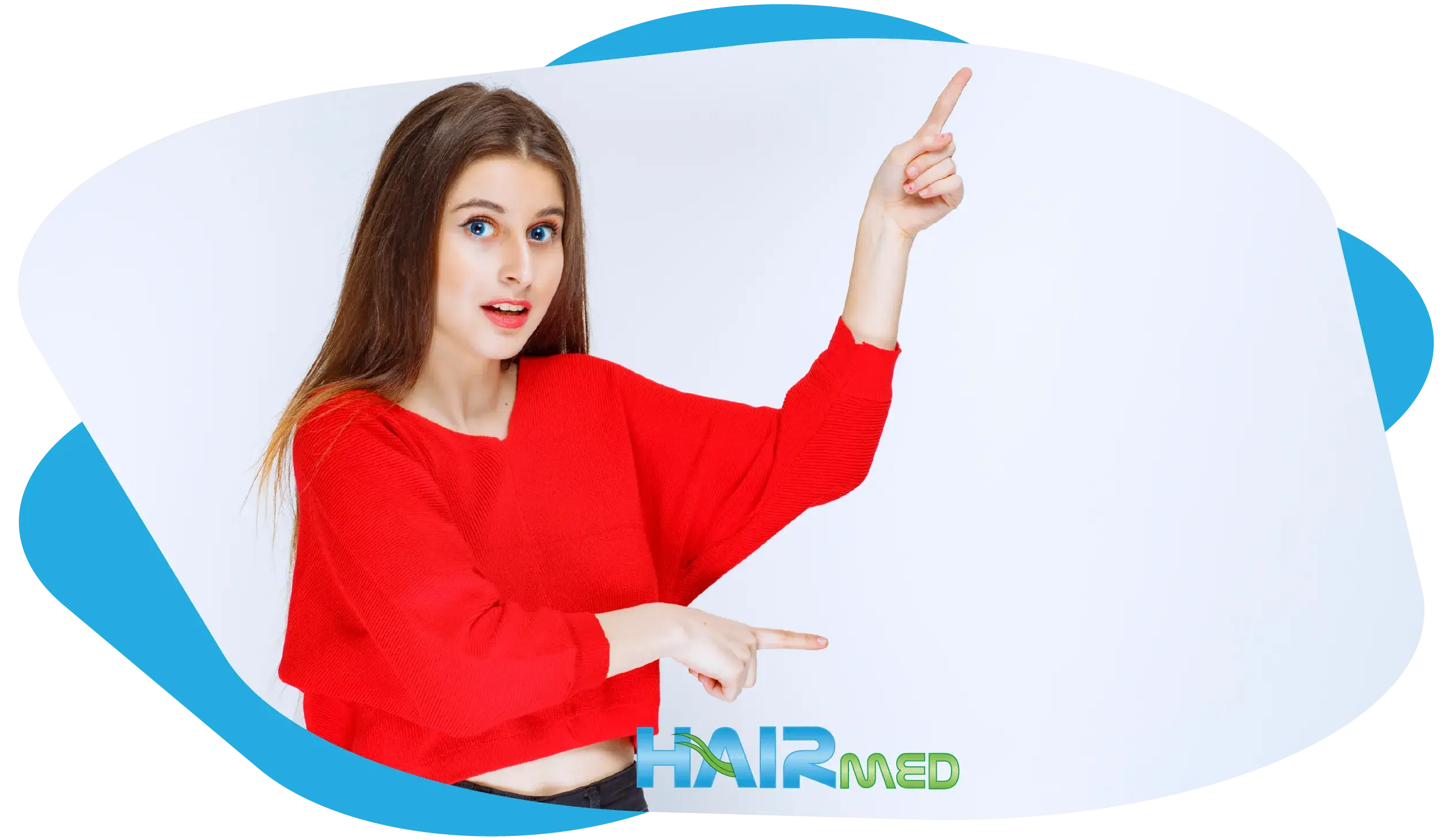 Prioritising your satisfaction, we await you at the Antalya Hair Transplantation Centre with our comfortable service, accompanied by our professional specialist doctors and team. We offer you a fantastic service package amongst all our offerings. Here are the services included in the entire price:
Examination and hair transplant planning
Airport and bus station transfers
Latest equipment and techniques (FUE Technique, FUT Technique)
Blood draw and laboratory costs
All accommodation expenses at the clinic (Full board)
Care shampoo
We are at your service 24 hours for additional information post-operation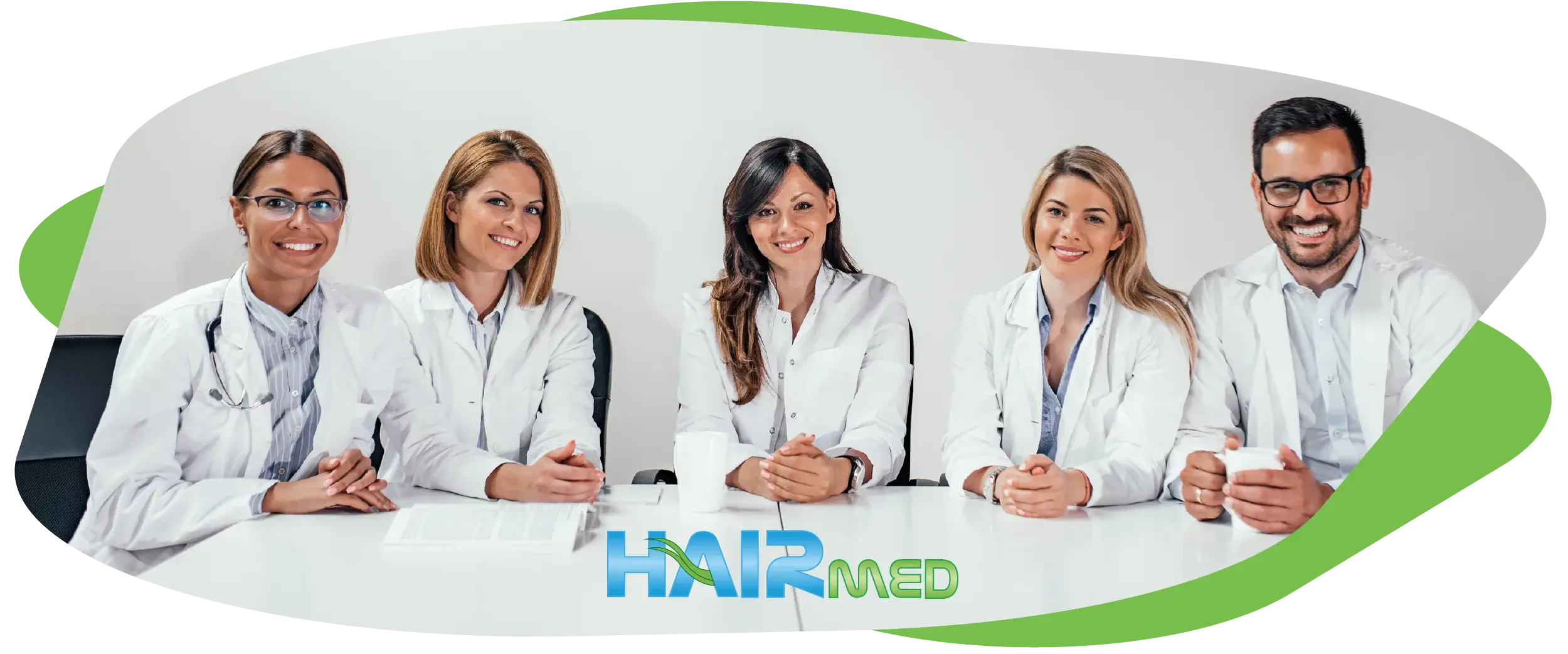 You can reach us either through our phone lines or via the contact methods on our website. All your questions will be answered in the most detailed manner, and no uncertainties will remain in your mind. Payment is made at our hospital and before the procedures. Afterwards, you can confidently entrust yourself to the expert team at the Antalya Hair Transplantation Centre. We are certain that you too will leave with a satisfied smile on your face. We invite you to Antalya Medical Park Hospital for a comfortable and definitive technological treatment.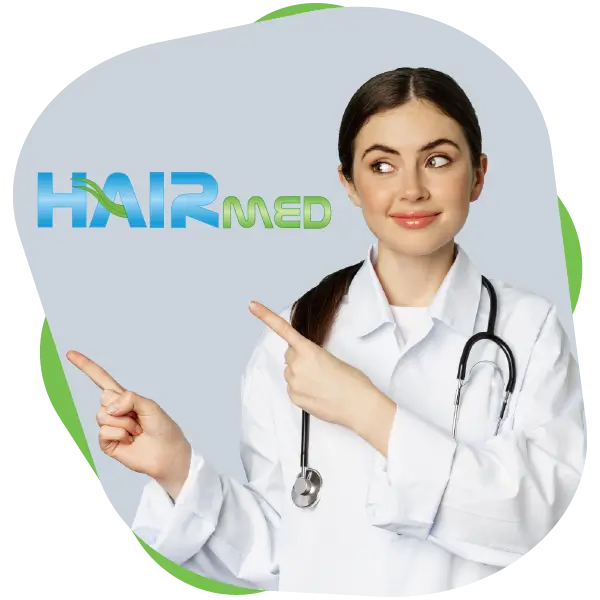 YOU ARE AT THE RIGHT ADDRESS FOR HAIR TRANSPLANTATION!
Antalya Turkey Hair Transplant Center
we carry out all our operations in a fully hygienic hospital environment, and we cover all accommodation, meals and airport-bus station transfers free of charge for our guests coming from out of town.
To get a free hair analysis, fill out the contact form below. Do not forget to add photos taken recently for a healthy evaluation.