In general, systematic diseases like the thyroid, infections, burns, stress, psychological disorders, overused cosmetic products, and factors such as genetics can lead to thinning and even complete loss in some areas of the eyebrows over time. Although eyebrow loss might seem like an issue predominantly faced by women, men today are increasingly encountering this problem too. Temporary treatments are possible, but the permanent and definitive solution to eyebrow loss is eyebrow transplantation.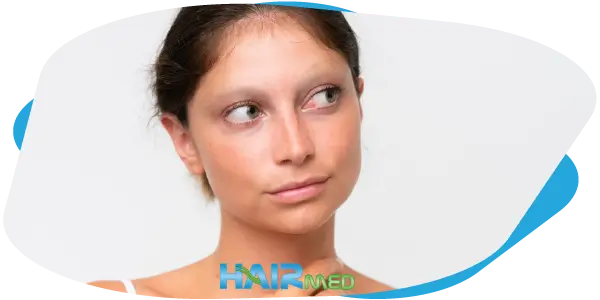 How is eyebrow transplantation done?
Technically, the eyebrow transplantation procedure is the same as the hair transplantation process. Using the FUE Method, hair follicles are taken from the patient's nape area using micro motors, and under local anaesthesia, they are implanted into the area with eyebrow loss. Generally, very successful results are achieved with 400-600 grafts. The eyebrow transplantation operation lasts 1-2 hours. If there's a regional eyebrow loss, fewer hair follicles will be needed, thus the procedure time will be shorter.
The only difference between eyebrow and hair transplantation is that the former requires more careful attention. Generally, while hairs on the head grow in a single direction, the growth direction and type of eyebrows vary from person to person. Eyebrows near the nose emerge at a steep angle, while those closer to the ears come out at a 45-degree angle. Therefore, for an aesthetic appearance, it's crucial that eyebrow transplantation procedures are carefully conducted by expert doctors.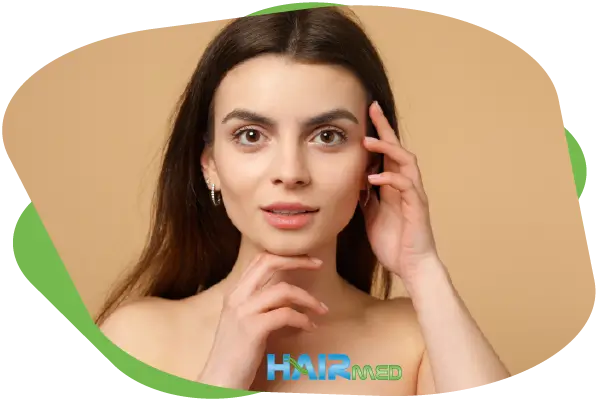 Post-eyebrow transplantation process
Eyebrow transplantation is a painless operation, so the patient can return to their daily life immediately after the procedure. After the operation, there might be redness or scabbing in the area where the eyebrow transplantation was done, but these issues usually resolve completely within a week. It takes 3-6 months for the eyebrows to regain their natural appearance.
If you have any questions about eyebrow transplantation, or if you are considering having an eyebrow transplant at the Antalya Hair Transplantation Centre, you can contact us through our contact page's phone numbers or the contact form.