Permanent Hair Transplantation in Antalya
We perform hair transplantation with the FUE Technique. We offer affordable prices, all inclusive. We provide special, privileged services for you.
The results of our patients who chose us after 12 months.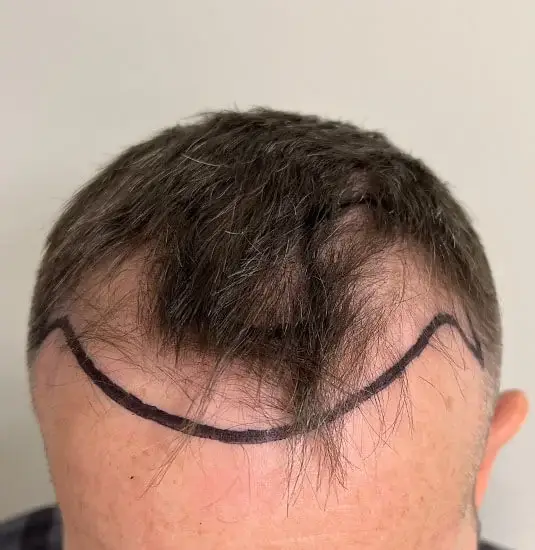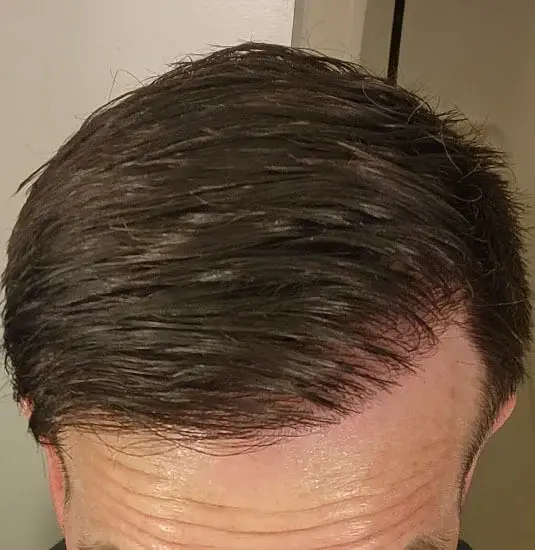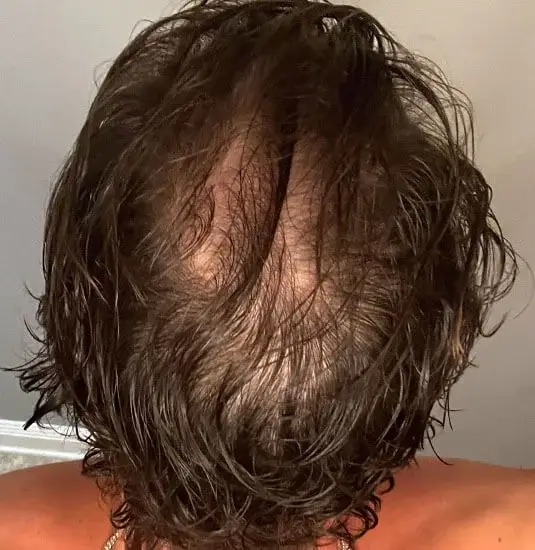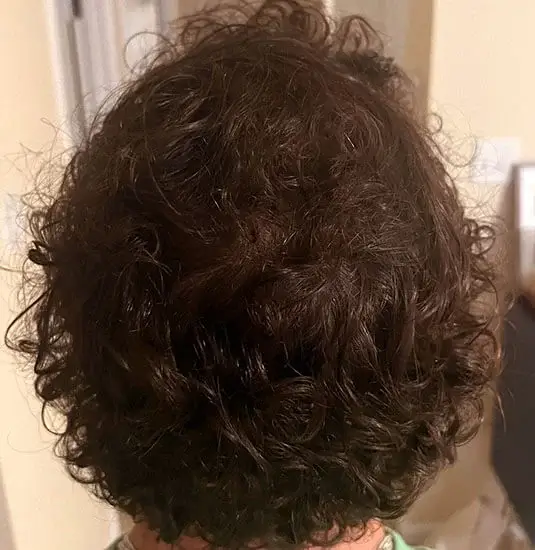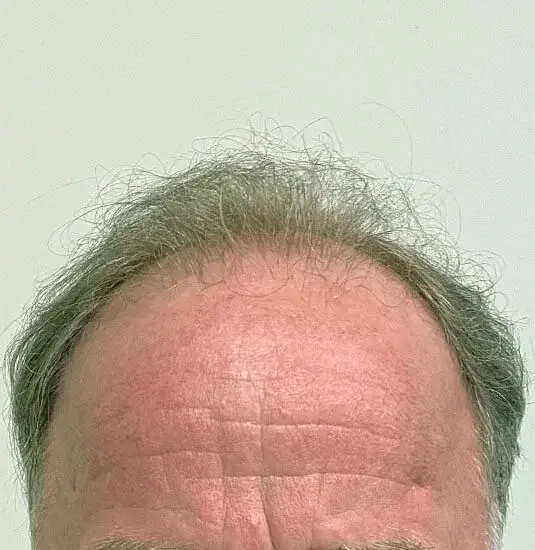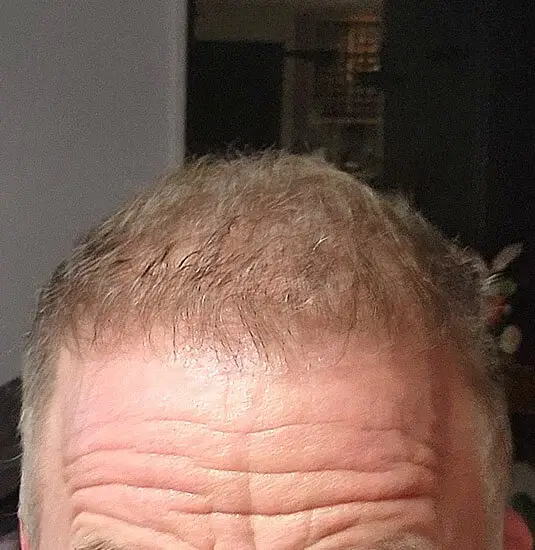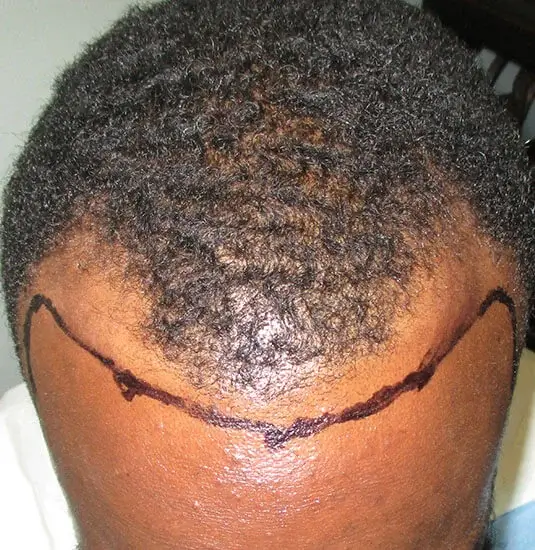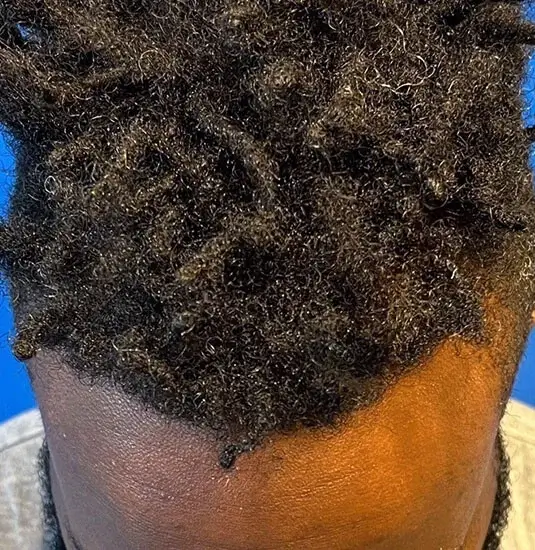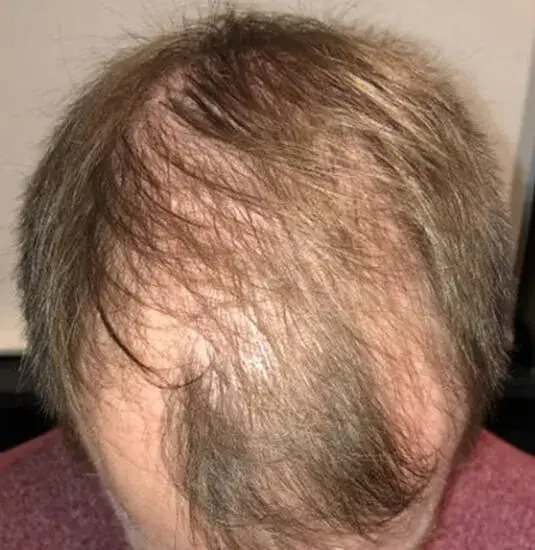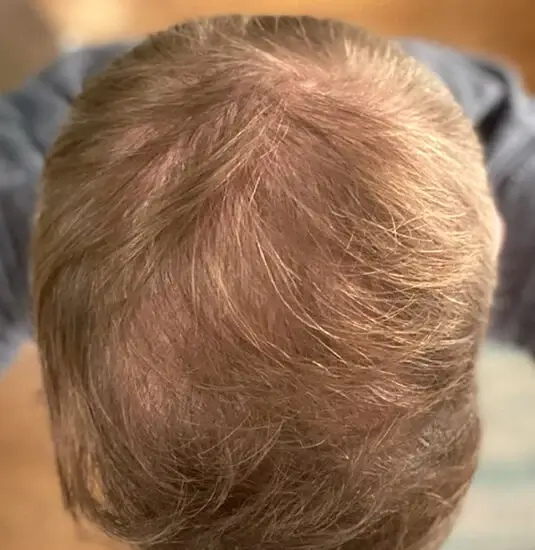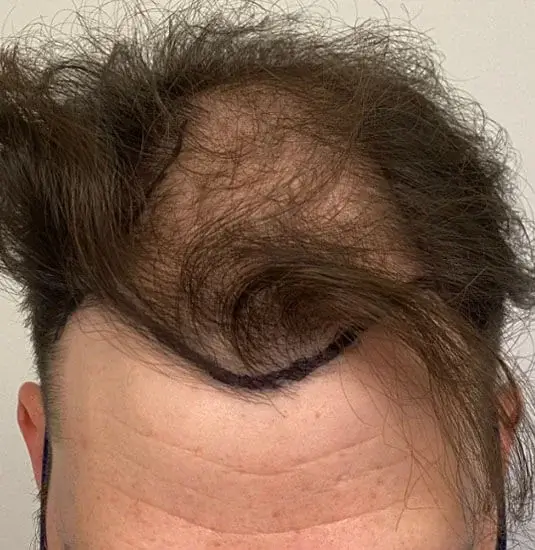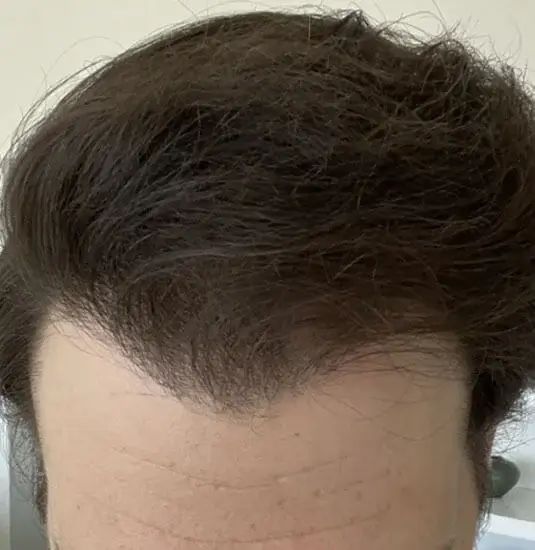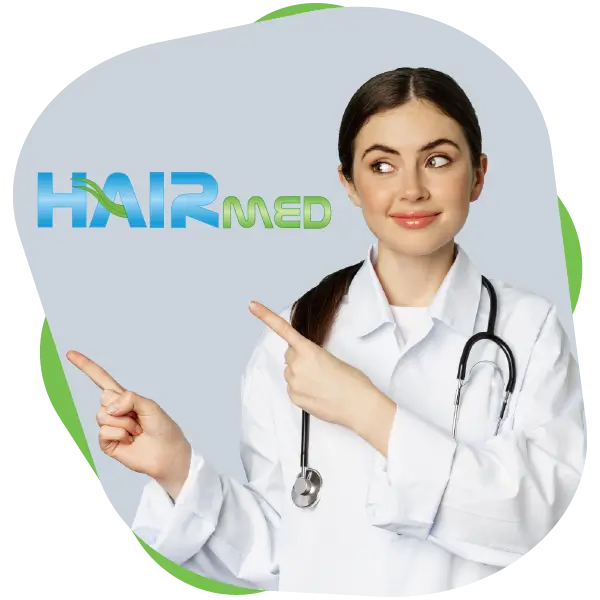 YOU ARE AT THE RIGHT ADDRESS FOR HAIR TRANSPLANTATION!
Antalya Turkey Hair Transplant Center
we carry out all our operations in a fully hygienic hospital environment, and we cover all accommodation, meals and airport-bus station transfers free of charge for our guests coming from out of town.
To get a free hair analysis, fill out the contact form below. Do not forget to add photos taken recently for a healthy evaluation.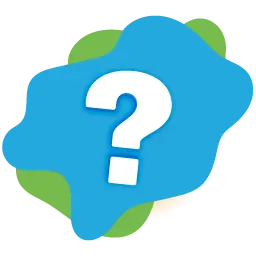 The cause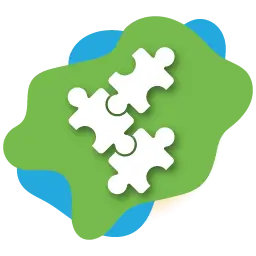 The solution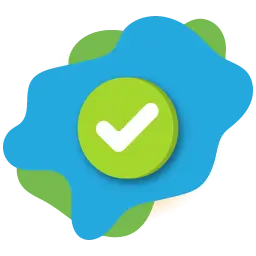 The results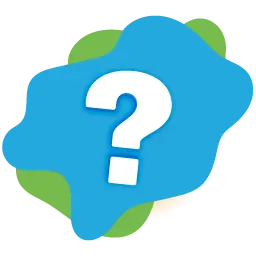 The cause
What causes hair loss?
Hair loss is a widespread and intricate issue affecting people from all walks of life.
It can occur in both men and women, from young to old, due to various reasons.
Among the most common causes is the genetic factor known as androgenic alopecia (male pattern baldness).
Additionally, hormonal changes, especially during menopause and postpartum periods in women, can lead to hair loss.
Stress, both physical and emotional, is another trigger for hair loss.
Nutritional deficiencies, especially the lack of nutrients crucial for hair health like iron and biotin, can weaken the hair and lead to its loss.
Some medications can also cause hair loss as a side effect. Hair loss can adversely affect an individual's self-esteem and social relationships, aside from the aesthetic concerns.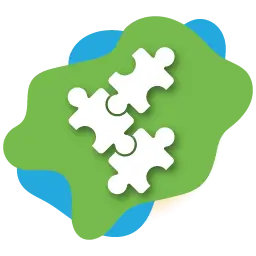 The solution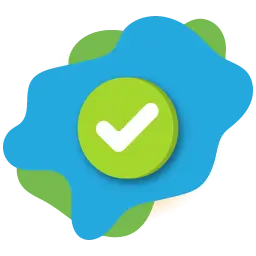 The results